Sarum Hall School has won 'Best Independent School for Healthy Eating' in the annual Independent Schools Awards
Food education at the school goes further than just providing healthy school lunches, but uses food as a way of teaching other subjects
School promotes a culture of healthy and responsible eating using its Food Studio
School runs initiatives to share its love of food with community
Belsize Park, London, Friday 14th October 2022: – Sarum Hall School, an independent girls' prep school in London's Belsize Park, has won the Best School for Healthy Eating from the prestigious Independent School of the Year Awards.
The Awards, which are run by Independent School Parent Magazine, have been running since 2018 and highlight the excellence of the student experience offered by the UK's independent school system.
Lunch at Sarum Hall School is a series of healthy choices; a wide choice of fruit and vegetables; meat-free days; and no refined sugars in the daily dessert choice. In fact, it's much like other independent schools. BUT healthy eating and a strong positive food ethos runs so much deeper at the School.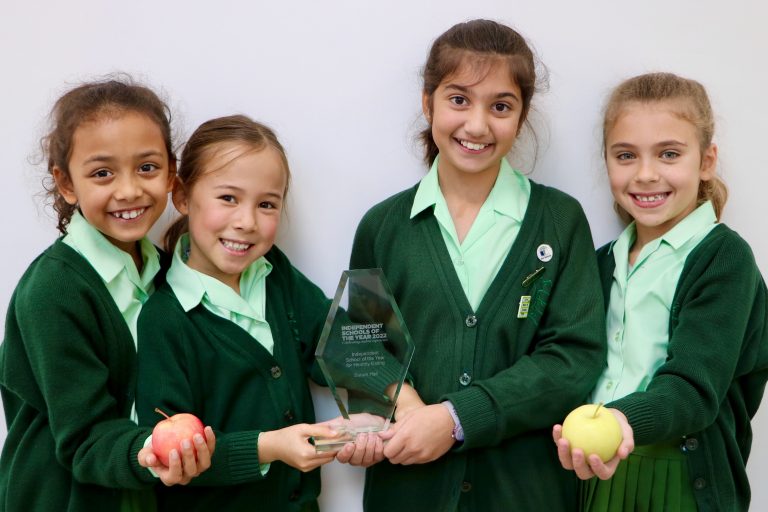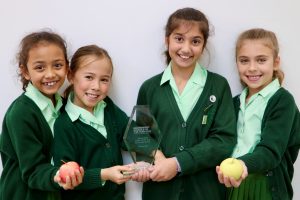 The School built its own 'Food Studio' in 2018 and through this state-of-the-art facility the school embeds a profound appreciation and understanding of food, its origins and its effect on the body.
Over the last year, there have been a number of initiatives which demonstrate the school's commitment to cross-curricular learning such as 'Operation Canape' a joint collaboration between the Food Studio and Maths department which saw girls researching the nutritional content and environmental impact of their ingredients, as well as managing costs. In another project children were challenged to partake in a salad making competition using the Eatwell Guide. The winning salad was produced en-masse for the whole school to enjoy.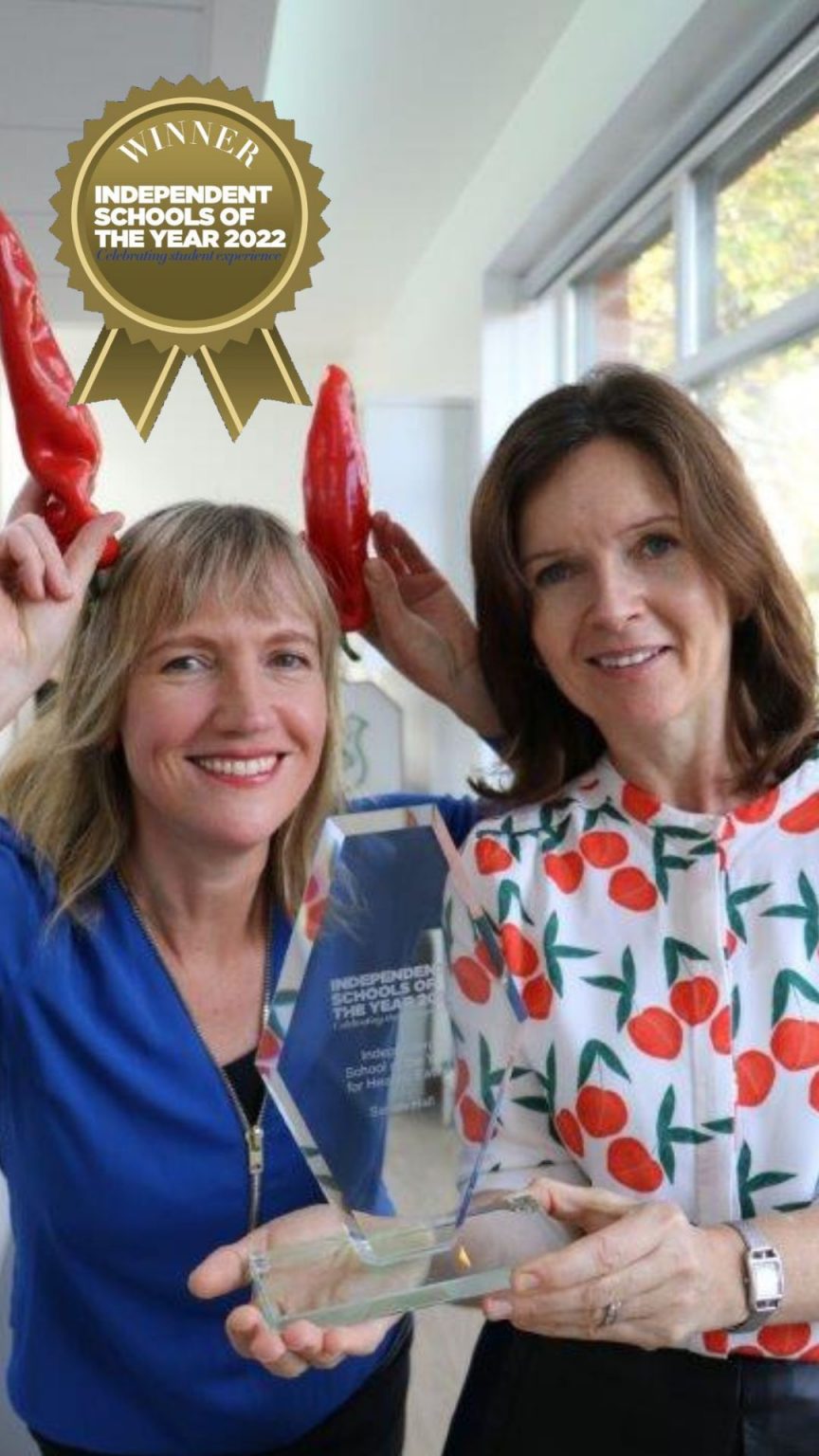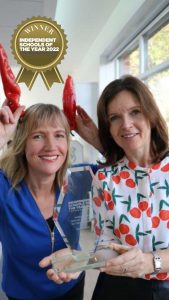 The school has also taken steps to ensure that the community around them can enjoy good food too. 'Community Mondays' is an initiative where local community groups are invited to use their facilities free of charge. Groups that have taken up the opportunity so far include Likewise, a mental health charity, The Winch, a youth group in Camden and Families for Peace, a charity which helps local Ukrainian refugee families. The school has also held mini-farmers markets, inviting local entrepreneurial food businesses to come to the school and sell their wares.
Miss Karen Coles, Headmistress at Sarum Hall School, says:
"The benefits of healthy eating and enjoying food together are widely known, and we passionately believe that entrenching a culture of healthy and responsible eating is imperative to a child's future relationship with food. Food education at Sarum Hall School is not just about learning how to cook, but about nutrition, understanding responsible food production and sustainability. We are particularly thrilled to have won the Award in the healthy eating category – it is a wonderful way for us to celebrate our success as a school community."
Categories:
School news